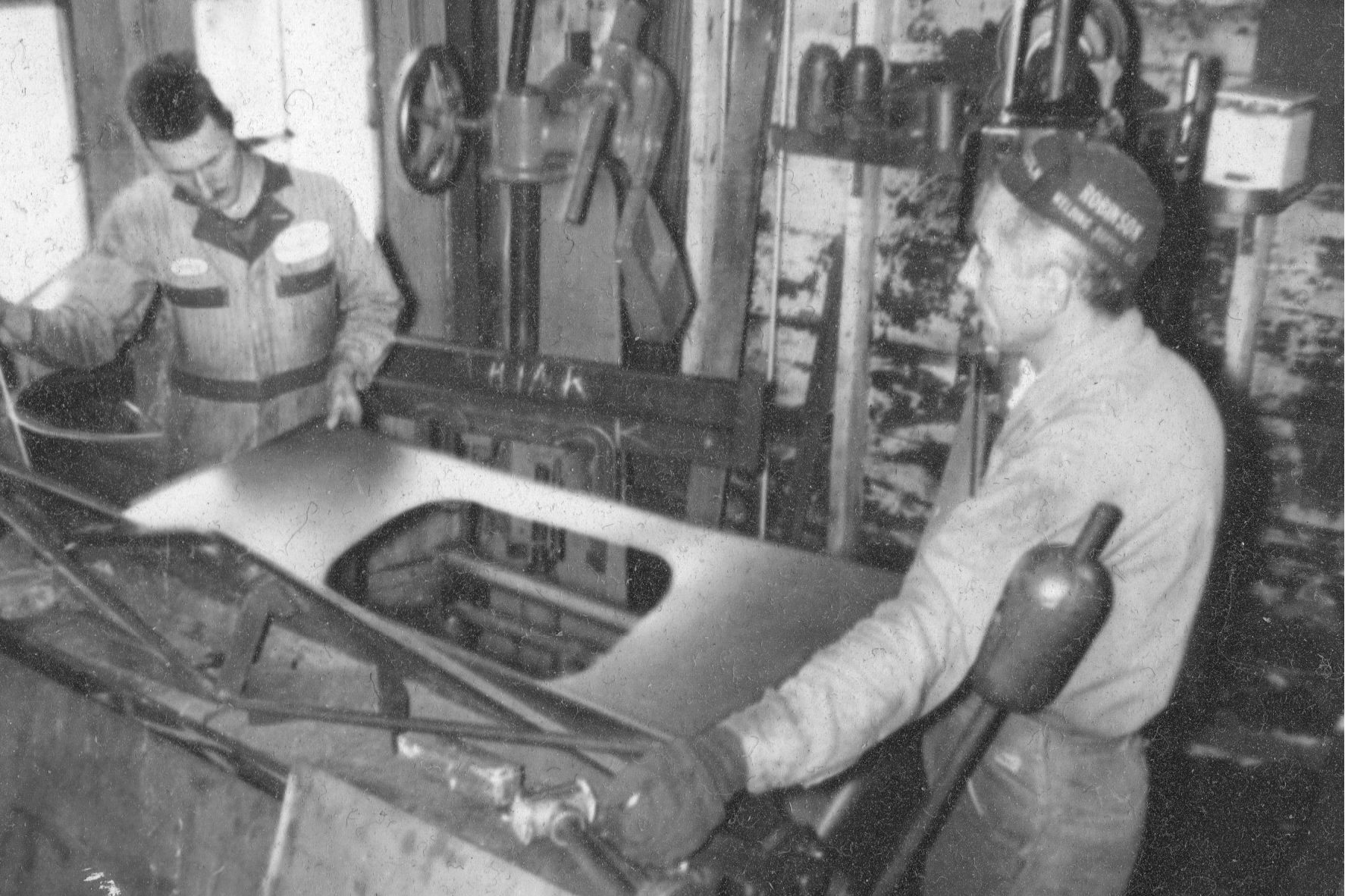 American Made. Detroit Proud.®
We grew up in the automotive industry, transitioned to defense in 2007, and today we are a HUBZone Certified, Woman-Owned Small Business delivering solutions to the military and select commercial clients.
Learn more about us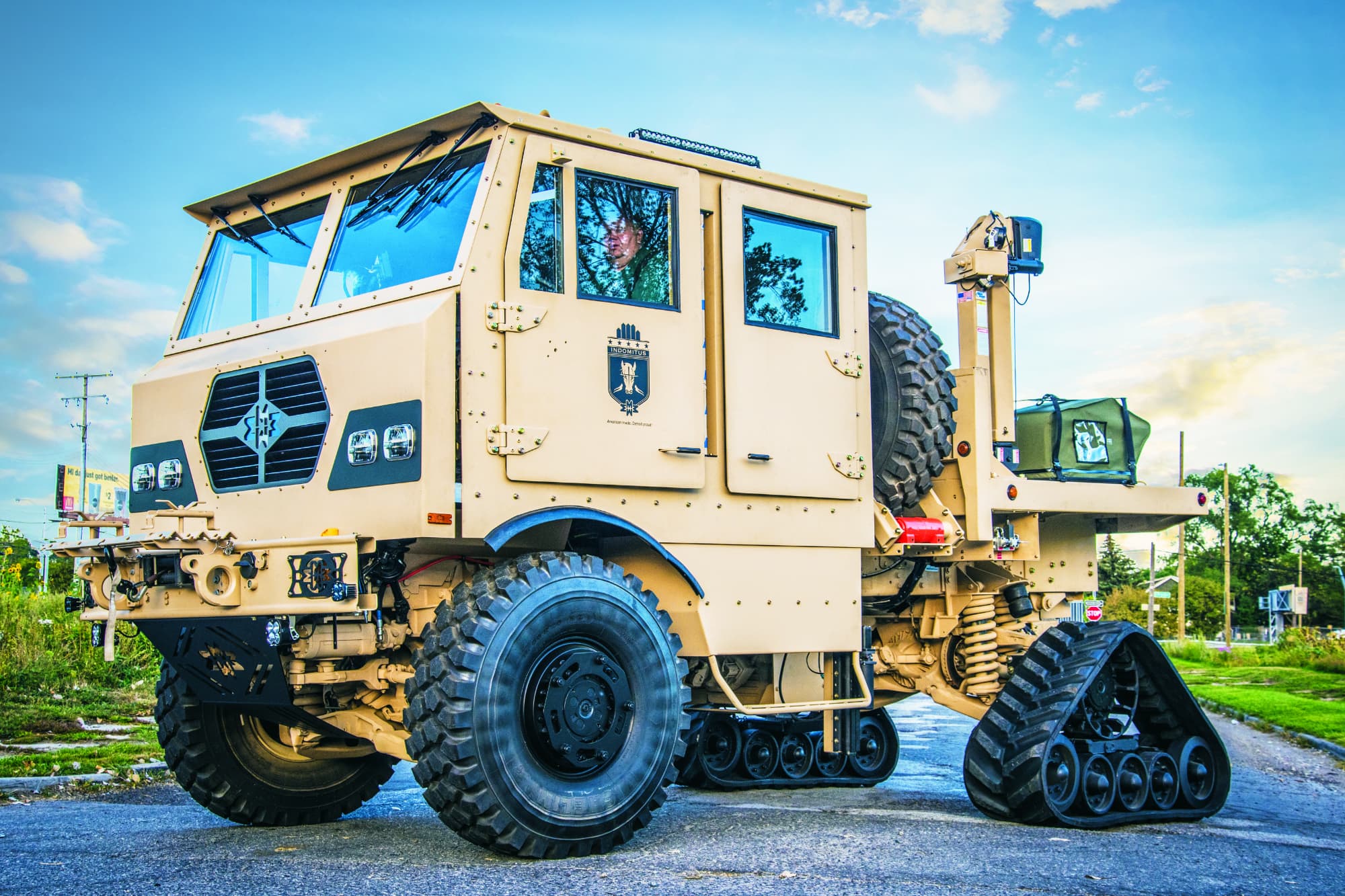 Developing Solutions From The Ground Up
Secondary engineering, systems integration, and solution development – we enhance existing platforms with unique, purpose-built solutions.
See our solutions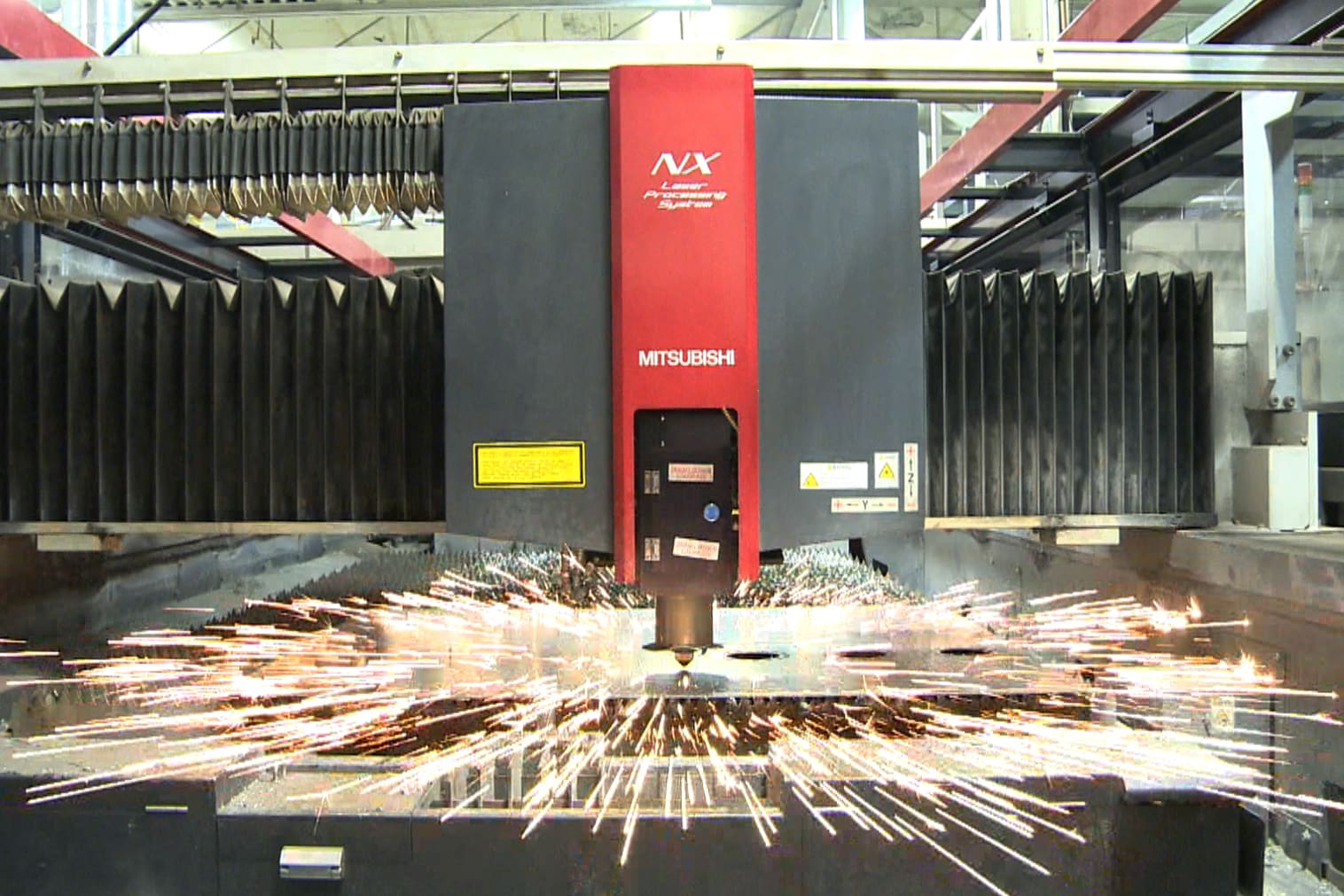 Who Says We Don't Make Anything In America Anymore?
Our capabilities include metal fabrication, industrial sewing, machining, and plastic vac forming. With more than 300,000 square feet of manufacturing facilities, there's not a lot we can't do.
See features
Defense Automotive Technologies Consortium (DATC) member DRS Network & Imaging Systems LLC has been selected to work on the integration of a 3000 Transmission Integral Generator (3TIG) Onboard Vehicle Power (OBVP) and Electrified Components onto a prototype Family of Medium Tactical Vehicle (FMTV).
Read More About This